The wooden wine rack Esigo 5 Floor Esigo By Sanpatrignano is a custom wine rack, the design wine rack in the ESPerience By Sanpatrignano Version.
The combination between wine rack design by Esigo and the Sanpatrignano workmanship skills has created the ESPerience-Esigo by Sanpatrignano Collection.
Products characterised by their neat profiles and innovative design by Esigo and exclusive finishes provided by the Sanpatrignano carpentry laboratory. Champagne leaf or art of matter finishes such as gold and silver film, these are just some of the examples of the ESPerience exclusive, top-quality finishes which always stir emotions.
Esigo 5 Floor Esigo By Sanpatrignano belongs to the ESP range, it is the stand-alone wooden wine rack with a modern design which allows you to define spaces using the bottles and other wine accessories, a double sided bookcase fitted with container boxes with dividers made of bi-matt finish plexiglass, ideal for dividing open spaces.
PRODUCT DETAILS
DIMENSIONS
Width cm 120 - 212; Height cm 160; Depth cm 32
CAPACITY
72 bottles
MATERIALS

Metallic boxes: Painted steel
Boxes: MDF
Central separator: Clear double satin finish methacrylate
Rod bottles support: Inox steel

COLOURS - FINISHES

Metallic boxes: Steel gloss finish white - Steel gloss finish black; Boxes: Matt finish charcoal grey, gold film - silver film - Champagne leaf;
other finishes on request


AVAILABLE FINISHES - METALLIC BOXES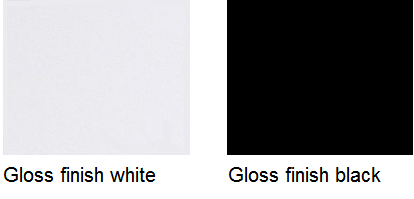 AVAILABLE FINISHES - BOXES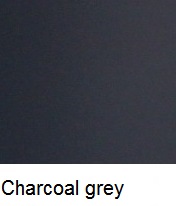 For further information, please contact us!
Call us at +39 0444.361306, send us an e-mail to This email address is being protected from spambots. You need JavaScript enabled to view it. or fill out our on-line request form! We will be glad to assist you with any information you might need.