SERVICES WE OFFER
Since we are specialised in supplying wine racks and wine related furnishings, we have extensive knowledge in this sector which allows us to meet the requirements of even the most demanding customers.
Architects, interior designers, professionals, but also wine lovers, who want to realize their wine cellar, can contact our experts for a single phase of the project or a complete consulting. Esigo provides a project manager who organizes all aspects of the project, becoming the reference for any questions, requests or consultations.
Would you like to get a free consultation to furnish your wine cellar, wine shop, wine bar or wine room? Call us at +39 0444.361306 or send us an e-mail to This email address is being protected from spambots. You need JavaScript enabled to view it.!
OUR TECHNICAL SUPPORT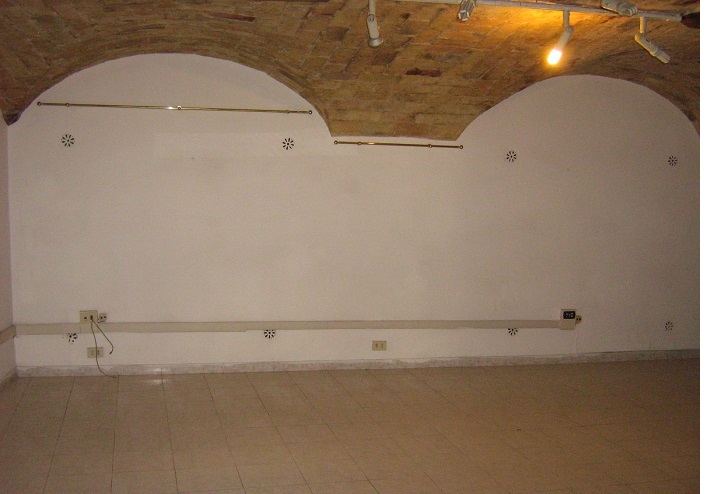 1. INFORMATION GATHERING
First of all, we need some prior background information:

- Floor plan(preferably dwg or pdf format) and some photos of the premises;
- If it is a public or a private place; if there is a need of wine storage and/or wine display, service and degustation;
- Style and soul you want to give to the area and, consequently, materials and finishes to be used;
- If these is the need to control temperature and humidity in the area or in a part of it;
- Type and number of bottles to be displayed, stored and served;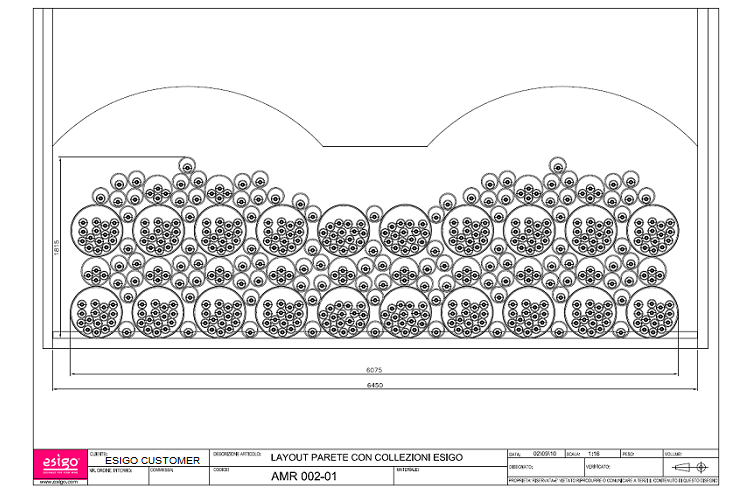 2. PROJECT REALISATION
We develop a project starting from the layout of the location which is then developed further choosing materials and finishes, concluding with the production of all the wine furniture, including the lighting system.
We also realise furniture accessories for wine services, wine tasting tables, fully equipped bars, cash register desks, all with the distinguishing Esigo style.
Moreover, we design and realise air-conditioned wine rooms, starting from the proper thermal insulation to proceed with the air conditioning system (monobloc or split, also custom built), which guarantees optimal levels of temperature and humidity. We also provide glass walls (through the use of double glazing and thermal break frames), in order to create the perfect micro-climate for your best bottles.
Would you like to get a free quote to furnish your wine bar, wine cellar or wine shop? Contact our technicians and they will do their best to provide you with all the useful technical information.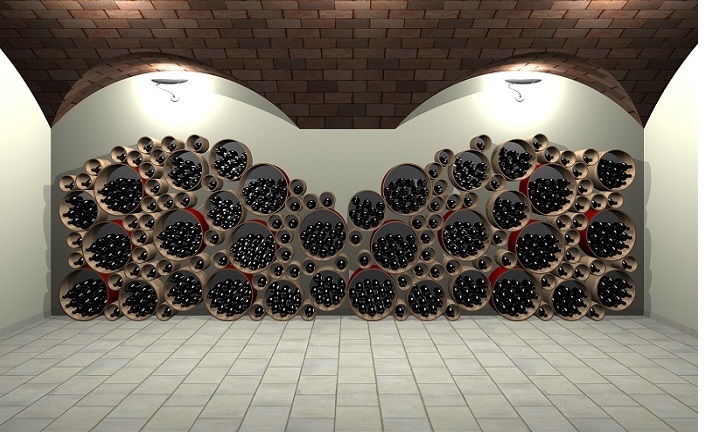 3. DRAWINGS AND RENDERINGS
In order that the owner, the architect and the construction manager can get a realistic idea of the project, we can provide a rendering, which represents the final drafts.
Contact us or call us at +39 0444.361306 and let us know your idea! We will be pleased to design a specific project with views and ambience options, so that we are able to design the wine furniture you have in mind!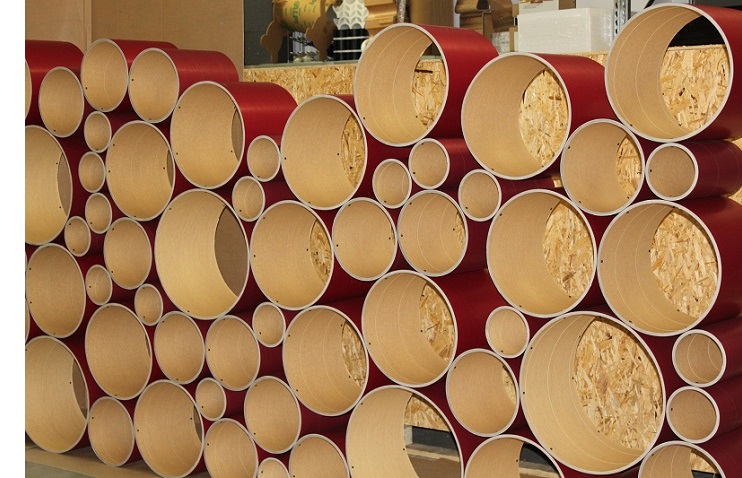 4 . MADE IN ITALY PRODUCTION
All the Esigo wine racks are Made in Italy.
The detailed attention we pay to our designs is what distinguishes our wine racks and all of our wine furnishings.
Esigo is created from extensive research and careful selection of the finest raw materials and finishes available today, and constructed using state-of-the-art technology.
In case of pre-existing furniture, we are able to customise the finishes of the wine racks, according to the furniture already installed.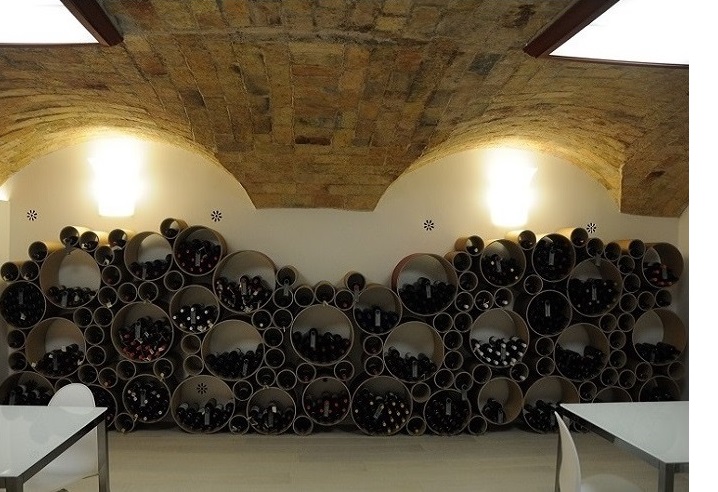 4. ASSEMBLY AND INSTALLATION, IN ITALY AND ALL OVER THE WORLD
The final phase includes the shipment, the assembly and the installation of the products.
Contact us, call us at +39 0444.361306 or send us an e-mail to This email address is being protected from spambots. You need JavaScript enabled to view it. in order to receive a free consultation!
A SINGLE POINT OF CONTACT
Esigo provides a project manager, who organizes all aspects of the project and who may become your reference point for any questions, information requests and advices.
Ready to start your design? Call us at +39 0444.361306