The modern wine rack Esigo 5 Floor is a design wine rack, a stand alone wine rack which allows you to create wine storage spaces.
It is the stand-alone modern wine rack with a contemporary design which allows you to define spaces using the bottles and other wine accessories, a double sided bookcase fitted with container boxes with dividers made of bi-matt finish plexiglass, ideal for dividing open spaces; it can hold up to 72 bottles and also wine accessory objects, your own discoveries, your favourite books.
It is ideal for use wherever there are wine bottles; it is a modern design wooden wine rack, ideal for use in the home, and is a high impact communication object when furnishing wine bars, wine shops, wineries tasting rooms and retail stores. The bottles are stored individually allowing fetching the needed bottles easily without disturbing or re-arranging other bottles.
Check out the Esigo 5 Floor Esigo By SanPatrignano design wine rack, too.
PRODUCT DETAILS
DIMENSIONS
Width cm 120 - 212; Heght cm 160; Depth cm 32
CAPACITY
72 bottles
MATERIALS

Metallic boxes: Painted steel
Boxes: MDF
Central separator: Clear double satin finish methacrylate
Rod bottle support: Inox steel

COLOURS - FINISHINGS

Metallic boxes: Steel gloss finish white - Steel gloss finish black; Box: MDF finish charcoal grey;
other finishings on request

AVAILABLE FINISHES - METALLIC BOXES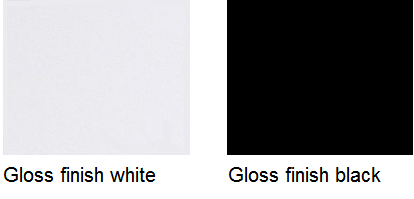 AVAILABLE FINISHES - BOXES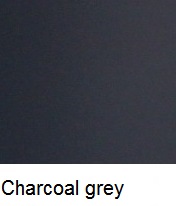 For further information, please contact us!
Call us at +39 0444.361306, send us an e-mail to This email address is being protected from spambots. You need JavaScript enabled to view it. or fill out our on-line request form! We will be glad to assist you with any information you might need.